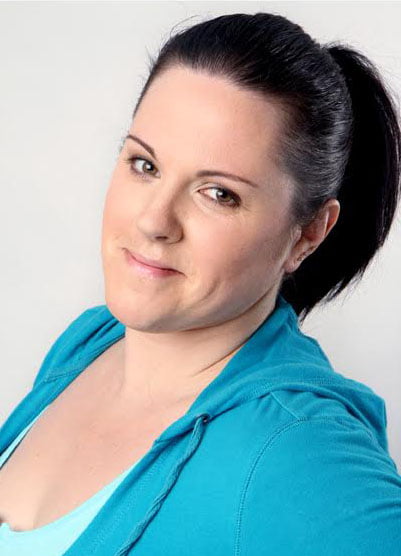 Regan Ross wraps on Rogue – Season 4.
Rogue is a police drama television series starring Thandie Newton. Though set in Northern California, the series is filmed in Vancouver. A Canadian-British co-production, the series was co-commissioned by DirecTV's Audience Network, and the Canadian premium services The Movie Network and Movie Central.
The series' ten-episode second season aired from May 28 through July 30, 2014. On August 12, 2014, DirecTV renewed the series for 20 additional episodes. On August 1, 2016 Rogue was renewed for a fourth and final season by Audience network.
The series is set to premiere in Spring, 2017
Created by Matthew Parkhill, Rogue tells the story of an undercover detective who fears that her actions may have contributed to a much larger tragedy.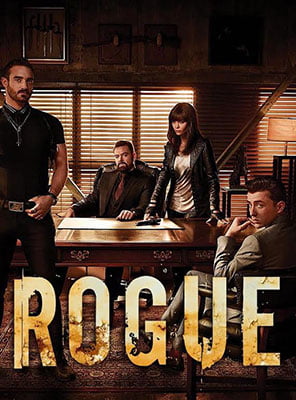 Cole Hauser plays Ethan Kelley, a former soldier who is now a security consultant. When he worked overseas as a military contractor he was a member of a group of four who stole large amounts of money from the government.
Thandie Newton plays Grace Travis, an undercover cop whose professional life has taken a significant toll on her personal life. Her son was murdered in the first season of the show.
Sarah Carter plays DEA agent Harper Deakins who is on the Chicago task force whose purpose is to control the gang scene in Chicago.
Richard Schiff plays Marty Abrams who is a powerful attorney in the Chicago area who represents everyone from sports stars to mobsters.
Derek Luke plays Marlon Dinard, a successful businessman who owns a chandelier store in Chicago. It also turns out that he is a leader of a prominent Chicago gang.
Bianca Lawson plays Talia Freeman who is Marty's half sister.
Michael Murphy plays George Kelley who is Ethan's father.
Sarah Jeffrey plays Elvie Travis, who is Grace's teenage daughter