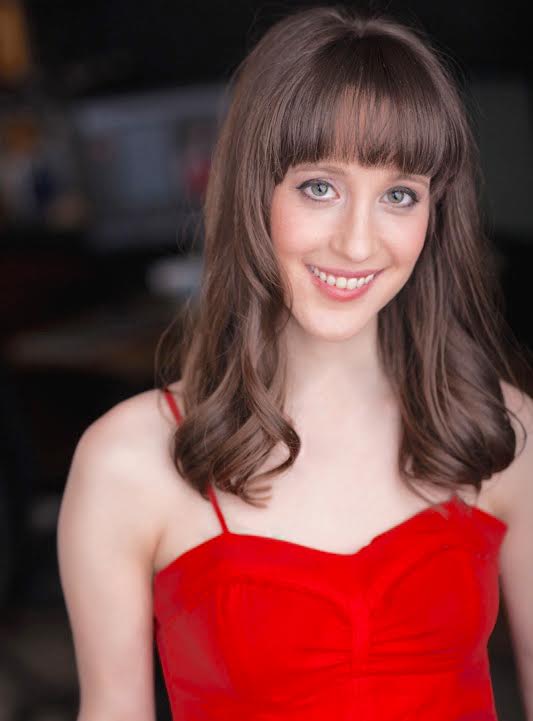 Don't miss Goldie Hoffman in her Guest Star role on "Once Upon a Time"
Episode 603: "The Other Shoe"
THIS SUNDAY OCT 9TH!!!
(8:00-9:00 p.m. EDT) on the ABC Television Network
TRAILER:
http://m.eonline.com/news/800163/once-upon-a-time-reveals-how-Cinderella-got-her-name

Cinderella family OFFICIAL PICS!
http://www.threeifbyspace.net/2016/10/once-upon-a-time-603-preview-the-other-shoe-plus-promo-photos/
Facebook OUAT spoiler site:
https://www.facebook.com/OnceUponASpoiler/photos/pb.528035687230631.-2207520000.1475539691./1302321286468730/?type=3
http://www.broadwayworld.com/bwwtv/article/Scoop-ONCE-UPON-A-TIME-on-ABC-Sunday-October-9-2016-20161003
http://www.disneyabcpress.com/abc/shows/once-upon-a-time/episodes/the-other-shoe/
As Storybrooke continues to welcome the new arrivals from the Land of Untold Stories, families, friends and even long-lost enemies are reunited once again. When Ashley (Cinderella) searches for her step-family, intent on settling their unfinished business, Emma, Hook and Henry scramble to help her before it's too late. Meanwhile, Regina attempts to bribe Mr. Hyde for information about how to defeat the Evil Queen and Snow helps Dr. Jekyll find a suitable laboratory for his work. David makes a deal with Gold and delivers a message to Belle in exchange for new information about his father. In flashback, Cinderella attends a ball and meets her prince.
"Once Upon a Time" stars Ginnifer Goodwin as Snow White/Mary Margaret, Jennifer Morrison as Emma Swan, Lana Parrilla as the Evil Queen/Regina, Josh Dallas as Prince Charming/David, Emilie de Ravin as Belle, Colin O'Donoghue as Hook, Jared S. Gilmore as Henry Mills, Rebecca Mader as the Wicked Witch/Zelena and Robert Carlyle as Rumplestiltskin/Mr. Gold.
Guest starring are Jessy Schram as Ashley/Cinderella, Raphael Sbarge as Dr. Archie Hopper/Jiminy, Lee Arenberg as Leroy/Grumpy, David Anders as Dr. Whale/Dr. Frankenstein, Ingrid Torrance as Nurse Ratched, Peter Marcin as Chief, Tim Phillipps as Prince Thomas, Lisa Banes as Lady Tremaine, Mekenna Melvin as Clorinda, Goldie Hoffman as Tisbe, Max Lloyd-Jones as Jacob, Jarod Joseph as Gus, Hank Harris as Dr. Jekyll and Sam Witwer as Mr. Hyde.
"The Other Shoe" was written by Jane Espenson & Jerome Schwartz and directed by Steve Pearlman.