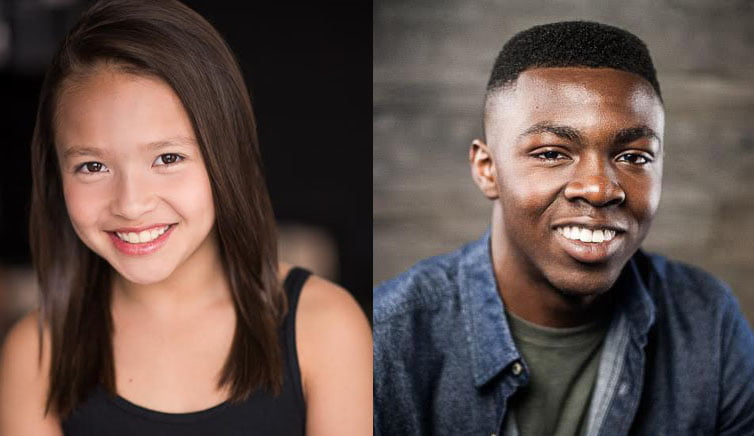 Isabelle Beech books BTS portion of Colour Markers For Crayola in the spot "Nose-Splosion"
as a "Featured OCP" for Worldwide Internet.
Eric Bempong does a background role in "Project Scratch" for eczema medications.
For all media to include Broadcast TV, Cable, Industrial, Internet. (Worldwide) and all print media to include Billboards, magazines, and all digital and social media.
Market: North America to include US and its Territories & Canada