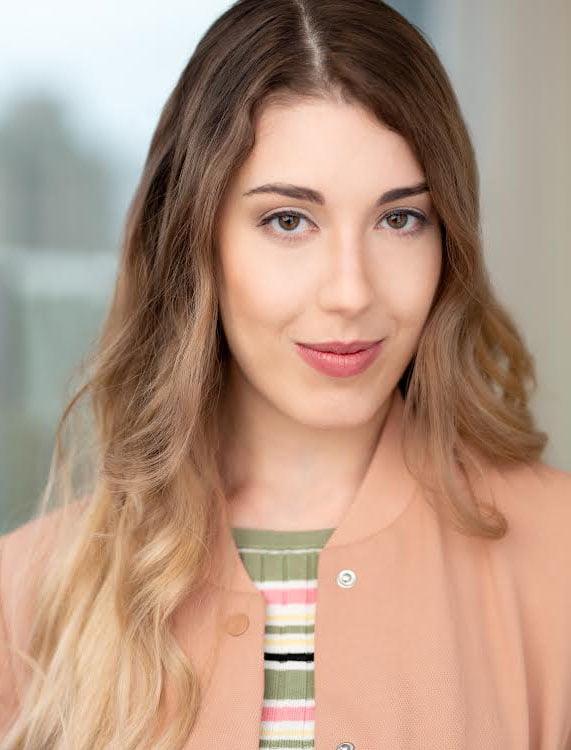 Bianca Kenna
 will be seen in Lifetime's upcoming MOW, 'Harry & Meghan: Escaping the Palace'. premiering September 6th at 8/7c.
Lifetime is going for the royal hat-trick with a third Harry & Meghan television movie.
"Harry & Meghan: Escaping the Palace," starring Jordan Dean and Sydney Morton, is set to premiere on Lifetime this fall. The first trailer for "Lifetime's "Harry & Meghan: Escaping the Palace" has been released and it teases that "not all fairy tales have the perfect ending".
It follows 2018's Harry & Meghan and 2019's Harry & Meghan: Becoming Royal and comes as the pair are front page news again following their controversial Oprah interview on CBS.
Lifetime said that Harry & Meghan: Escaping the Palace would reveal what really happened inside the palace that drove Harry and Meghan to leave everything behind in order to make a future for themselves and their son Archie.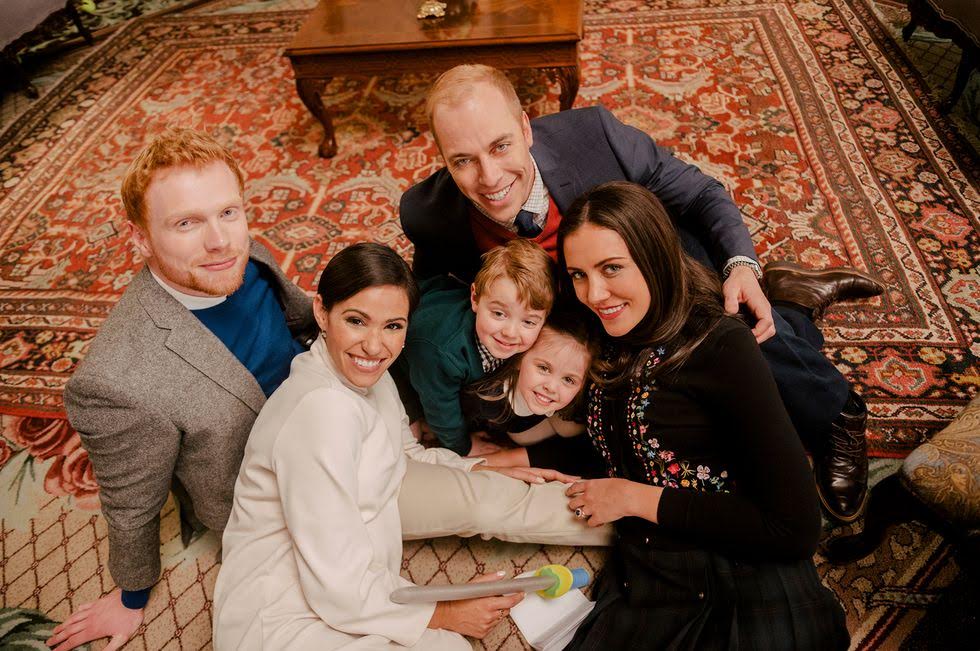 It will detail Meghan's growing isolation and sadness, their disappointment that 'The Firm' was not defending them against the press's attacks and Harry's fear that history would repeat itself and he would not be able to protect his wife and son from the same forces that caused his mother's untimely death. Harry & Meghan: Escaping the Palace will also look at the private family feuds between Will and Harry, Kate and Meghan, and Harry with Will and Charles, that lead to the ultimate break from the royal ties.
Harry & Meghan: Escaping The Palace is executive produced by Merideth Finn and Michele Weiss. Menhaj Huda is directing from a script by Scarlett Lacey.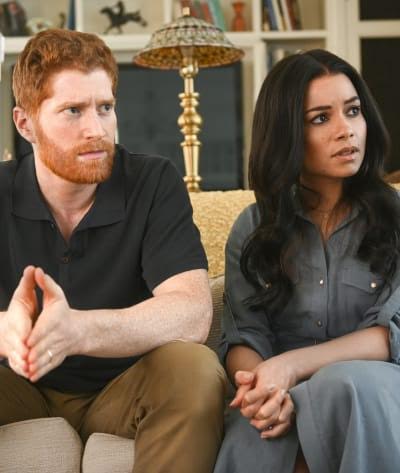 Storyline: 
Following in the footsteps of 
Harry & Meghan: A Royal Romance
, and 
Harry & Meghan: Becoming Royal,
the third film explores the epic fight Harry and Megan had to take on to leave "The Firm". These two lovebirds deal with the struggles of being new parents, and unique challenges of being part of the Royal family. Can Harry and Meghan give up their royal ties to forge a new life on their own terms?
The film dramatizes the couple's controversial conscious uncoupling from the crown after the birth of their son Archie and chronicles the choices they had to make during the early days of the Coronavirus pandemic.
Watch the trailer: