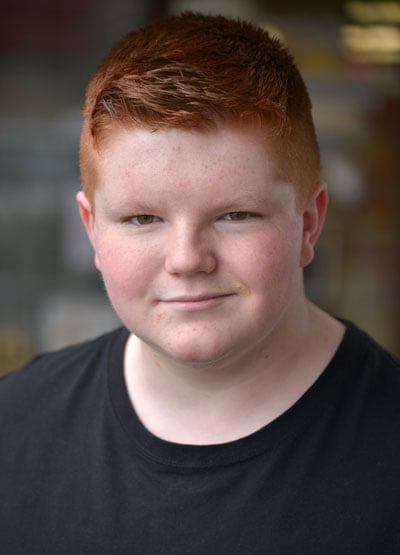 Eric Gibson books role  in Hallmark's MOW "Relevant"
Hallmark films New Movie with Debbie Gibson ("Acting Dead") and Robert Gant ("Supergirl") and 6 Stars from 'When Calls the Heart'!
Pascale Hutton (Rosemary LeVeaux), Marcus Rosner (Charles Kensington), Ken Tremblett (Patrick O'Reilly), Keenan Tracy (member of the Tolliver Gang), Lane Edwards, and Mitchell Kummen (Gabe Montgomery)… all of 'When Calls the Heart' are starring in the new Hallmark Channel movie 'Relevant' which has since been re-titled 'Song of Summer'!
Story:
'Debbie Taylor  is a former 1980s pop star bent on making a comeback and returning to the Billboard charts. As she prepares to once again take the music industry by storm, Debbie's record label deems her irrelevant and abruptly drops her. Out of money, she leaves the fast lane of New York to move in with her sister in Youngstown, Ohio. There, Debbie's life as a diva takes an abrupt turn when she's asked to substitute for a local high school music teacher. When she reluctantly agrees, Debbie is introduced to a lovable group of teenage MISFITS preparing to perform at their upcoming prom. While unsuccessfully attempting to connect with the students Debbie meets Noah, the school's quirky, down-to-earth guidance counselor. Eventually, Debbie wins over the students with a new perspective on music, life and love.
If you've seen the new 'Summer Nights' commercial on Hallmark, then you may also have noticed Debbie Gibson in the ad, who is the star of this story based on a pop star!
'SONG OF SUMMER'  will premiere August 27, 2016 on the Hallmark Channel during "Summer Nights"! It's official!
Hallmark CHANNEL's "Summer Nights" event will have a new, original movie premiere each weekend for six weeks beginning Saturday, July 23 and concluding Saturday, August 27.
Our 'Summer Nights' programming is a great escape into the joy and freedom of the season," said Michelle Vicary, Executive Vice President, Programming and Publicity, Crown Media Family Networks. "Celebrating all things summer, the line-up of originals offers stories of camp, internships, vacationing in the French countryside and – of course – romance."