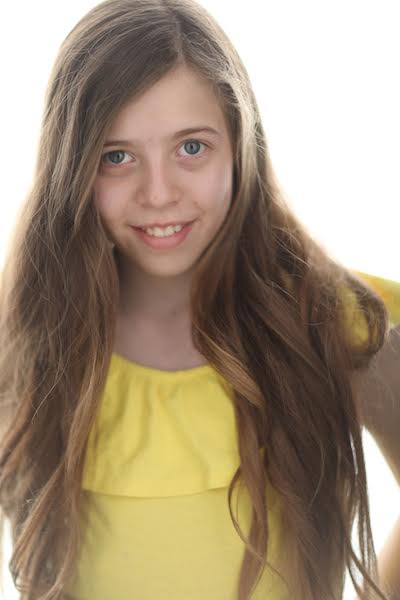 Watch Bracken Hanke in season 1 of Gabby Duran, in the episode "Battle Of The Babysitters".


Gabby (Kylie Cantrall) gets jealous when her mom hires a babysitter (Bracken Hanke) for her sister (Coco Christo) who is determined to be the best babysitter around town!
Gabby Duran & the Unsittables is an American sci-fi comedy television series created by Mike Alber and Gabe Snyder that premiered on Disney Channel on October 11, 2019. Based on the novel Gabby Duran and the Unsittables by Elise Allen and Daryle Conners, the series stars Kylie Cantrall as Gabby Duran, Bracken Hanke plays Susie.

Watch Bracken in Season 1, Battle of the Babysitters:
https://www.youtube.com/watch?v=H9YNBzeaHA0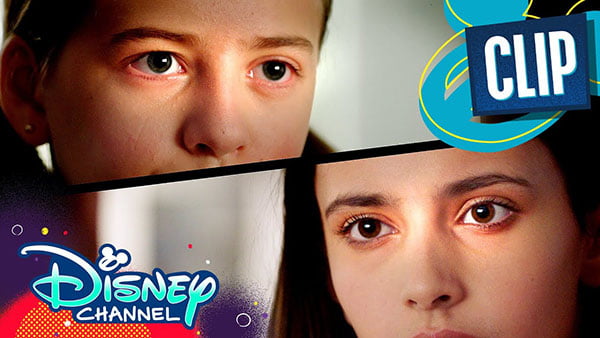 https://www.youtube.com/watch?v=H9YNBzeaHA0
Other cast include Maxwell Acee Donovan, Callan Farris, Coco Christo, Valery Ortiz, and Nathan Lovejoy.
Gabby Duran constantly feels like she's living in the shadows of her polished, successful mother and whip-smart younger sister. She finally finds her moment to shine when she inadvertently lands an out-of-this-world job to babysit an unruly group of very important extraterrestrial children who are hiding out on Earth with their families, disguised as everyday kids. Fearless and bold, Gabby steps up to the challenge to protect these youngsters and their secret identities, and prove she's the best babysitter in the galaxy.