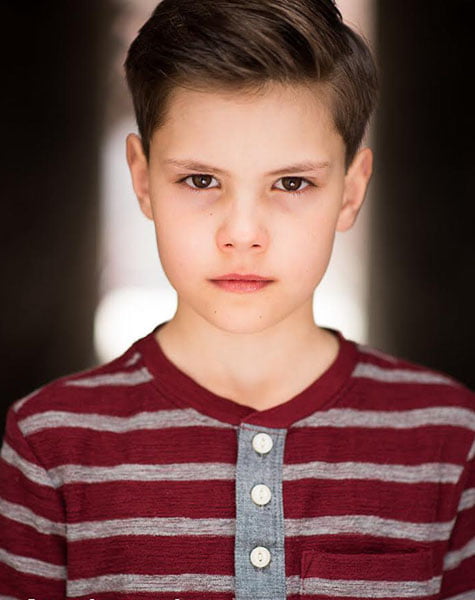 Zebastin Borjeau has booked a role on Episode #211 of CW's 'Charmed'.

Charmed is an American fantasy drama television series developed by Jennie Snyder Urman, Jessica O'Toole, and Amy Rardin. It is a reboot of The WB series of the same name, created by Constance M. Burge, which originally aired from 1998 to 2006.
Charmed premiered in the United States on October 14, 2018 on The CW. It follows the lives of three sisters—Macy (Madeleine Mantock), Mel (Melonie Diaz) and Maggie (Sarah Jeffery) — who, after the death of their mother, discover they are The Charmed Ones, the most powerful trio of good witches, who are destined to protect humankind from demons and other dark forces in their fictional college town of Hilltowne, Michigan. Each sister has an individual magical power, which is noticeably stronger when all three sisters work together as the "Power of Three" to defeat their enemies. The sisters are aided by a Whitelighter, Harry Greenwood (Rupert Evans), an advisor who protects and guides witches.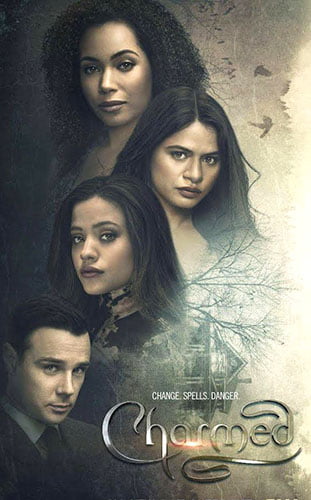 On March 25, 2018, it was reported that Charmed would change showrunners and creative direction starting with season two. The executive producer, Carter Covington, would be replaced with the husband-wife duo, Liz Kruger and Craig Shapiro as the new showrunners. The show would also change direction to focus more on the supernatural genre as opposed to family dynamics.
In January 2019, The CW renewed the series for a second season, which premiered on October 11, 2019. Airing on Fridays at 8pm, the season will consist of 22 episodes and will conclude at some point in Spring of 2020.
Charmed Season 2 Trailer:
Clips: https://www.youtube.com/watch?v=uy6CYFGLsQ4