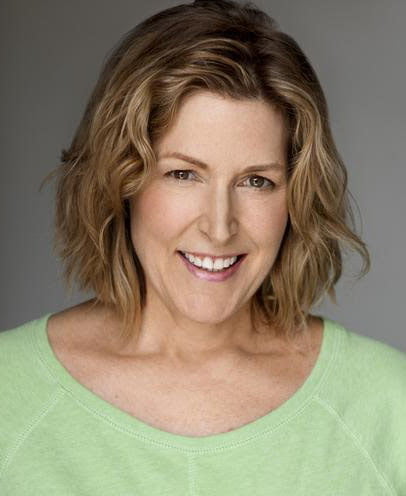 Monique Phillips has finished shooting a role on Hallmark's upcoming MOW, 'A Christmas Tree Grows in Brooklyn'.
Writer: Samantha Herma
Starring Rochelle Aytes and Mark Taylor



WEBSITE:
https://www.hallmarkchannel.com/christmas/countdown-to-christmas-2020-preview/3
STORYLINE:
In the Idlylic small town of Brooklyn Colarado, Erin works for her father Mayor Raymond Chambers. With Christmas approaching Erin is once again tasked to finding the perfect tree for the town square. But after she inadvertently posts a photo of the perfect tree her father insists she secure it for the town after the photo goes viral. Erin must now convince the reluctant owner Kevin, a local firefighter and his adopted daughter, Claire to part with the beloved tree. Unfortunately falling in love was never part of the plan.