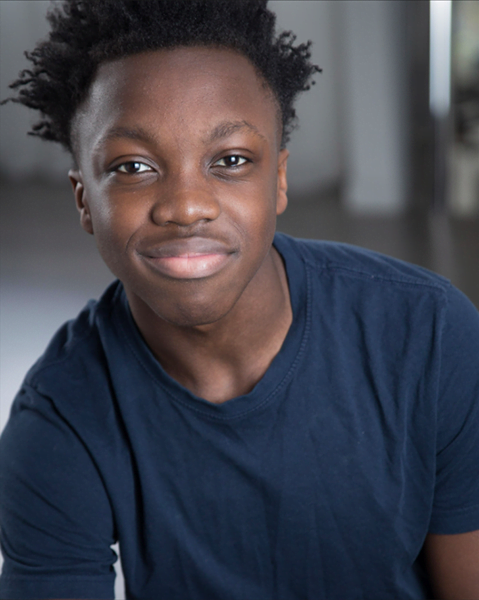 Emmanuel Bempong has booked a role in the Covenant House PSA!!
Covenant House Vancouver's purpose is to serve all youth, with absolute respect and unconditional love, to help youth experiencing homelessness, and to protect and safeguard all youth in need.





Covenant House immediately meets the basic needs of youth experiencing homelessness through a nourishing meal, a shower, clean clothes, medical attention, and a safe place to sleep.
Covenant House provides a safe haven from the hardships of homelessness. We recognize the fundamental worth of every human being, and create a safe setting where all youth – regardless of life experience or identity – are served without judgement.