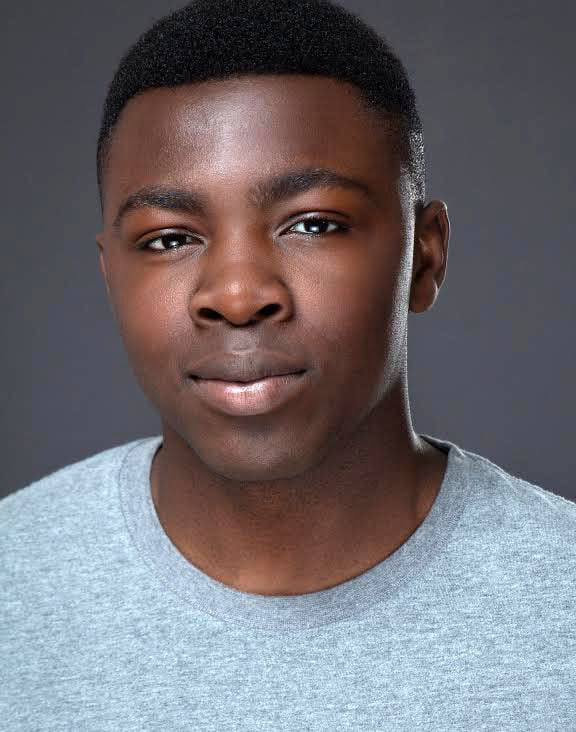 Eric Bempong has booked a role on Episode #410 of CW's, Riverdale
Riverdale is an American teen drama television series based on the characters of Archie Comics.
It presents a subversive take on Archie and his friends, exploring small town life, the darkness and weirdness bubbling beneath Riverdale's wholesome facade.
While navigating the troubled waters of romance, school and family, Archie and his gang become entangled in dark Riverdale mysteries.
The series was adapted for The CW by Archie Comics' chief creative officer Roberto Aguirre-Sacasa, and is produced by Warner Bros. Television and CBS Television Studios, in association with Berlanti Productions and Archie Comics. Originally conceived as a feature film adaptation for Warner Bros. Pictures, the idea was re-imagined as a television series for Fox. In 2015, development on the project moved to The CW, where the series was ordered for a pilot. Filming takes place in Vancouver, British Columbia.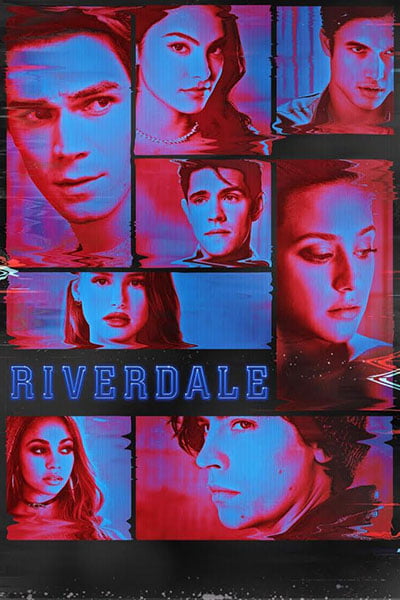 The series features an ensemble cast based on the characters of Archie Comics, with KJ Apa in the role of Archie Andrews; Lili Reinhart as Betty Cooper, Camila Mendes as Veronica Lodge, and Cole Sprouse as Jughead Jones, the series' narrator. The cast also features Madelaine Petsch as Cheryl Blossom, Ashleigh Murray as Josie McCoy, Casey Cott as Kevin Keller, Charles Melton and Ross Butler as Reggie Mantle, and Vanessa Morgan as Toni Topaz.
Season 4 of The CW's American teen-drama television series Riverdale was renewed on January 31, 2019.The season began airing on October 9, 2019.
Season three ended with a very dark flash-forward that foreshadows something terrible happening to Jughead. The upcoming season will put together the pieces of the mystery via small flashbacks, according to Camila Mendes. "We're going to be coming back to that [ending], having little flashes throughout to gather more information. Each flashback will tell us a little more".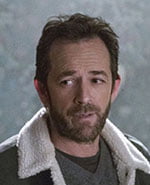 Luke Perry who played Archie's dad, Fred Andrews, sadly passed away after suffering a stroke earlier this year.
As a result of his death, his Riverdale character Fred Andrews also died and the fourth season premiere was a tribute episode dedicated to him and his character. All future episodes will be dedicated in his memory as well.
Season 4 Trailer:
Website Link: