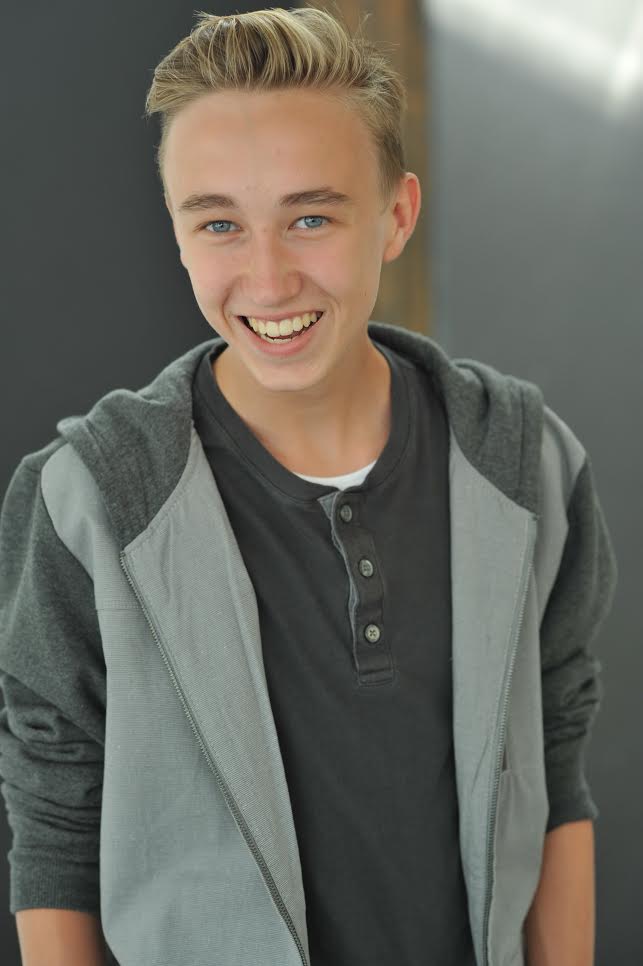 Ruairi Macdonald has booked a role on Episode #110 of CW's, Batwoman.

Batwoman is an American superhero television series developed by Caroline Dries and Greg Berlanti. It is based on the DC Comics character Batwoman, a costumed crime-fighter created by Geoff Johns, Grant Morrison, Greg Rucka, Mark Waid, and Keith Giffen, and is set in the Arrowverse, sharing continuity with the other television series of the universe.
The series premiered on The CW on October 6, 2019. The series has had a strong start in the ratings averaging 1.5 million viewers across its first three episodes, making it the television network's second most-watched series.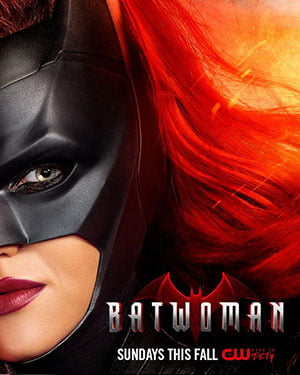 Kate Kane (Rose) never planned to be Gotham's new vigilante. Three years after Batman mysteriously disappeared, Gotham is a city in despair. Without the Caped Crusader, the Gotham City Police Department was overrun and outgunned by criminal gangs. Enter Jacob Kane (Scott) and his military-grade Crows Private Security, which now protects the city with omnipresent firepower and militia. Years before, Jacob's first wife and daughter were killed in the crossfire of Gotham crime. He sent his only surviving daughter, Kate Kane, away from Gotham for her safety. After a dishonorable discharge from military school and years of brutal survival training, Kate returns home when the Alice in Wonderland gang targets her father and his security firm, by kidnapping his best Crow officer Sophie Moore (Tandy).
Batwoman Trailer:
https://www.youtube.com/watch?v=S43kN-I46-A