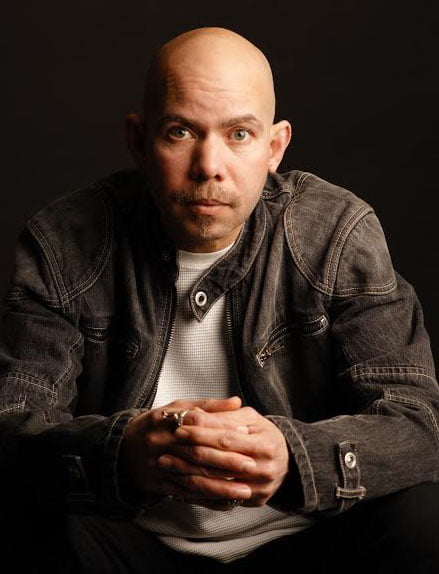 Gerry South wraps role in "Cop and a Half 2".
Cop and a Half 2 is an American action-family comedy film. It is a sequel to the 1993 film Cop and a Half. Burt Reynolds reprises his role as Nick McKenna along with Norman D. Golden II reprising his role as Devon Butler as well, and some new characters from the new movie.
Nick McKenna and Devon Butler are back and better than ever! And together, they track down a serial killer and his men. Teaming up with beautiful Holly Goodman, the two race to stop him from taking over the whole killing freedom.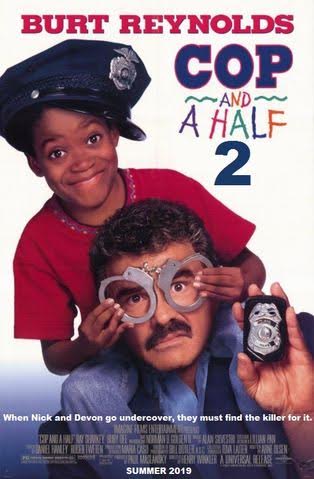 Burt Reynolds as Nick McKenna, the main protagonist of the film.
Norman D. Golden II as Devon Butler, the deuteragonist of the film.
Kirsten Dunst as Holly Goodman, a co-worker and Nicks love interest.
Jenifer Lewis as Rachel, Devons grandmother. (replacing Ruby Dee for the role)
Bradley Pierce as Ray Mullen, Devons best friend.
Nick Nolte as Frank Smith, the main antagonist of the film.
Jeff Daniels as Jacob Sanders, Franks partner.
Patrick Warburton as Bruce Washington, Franks second partner.
Tina Fey as Linda Johnson, Nicks boss.