Everrett Shea will recur on The Magicians!! – episodes 212  & 213.
The Magicians is a fantasy television series that premiered on Syfy and Showcase on December 16, 2015, as a special preview. The rest of the series premiered on January 25, 2016. It is based on the novel of the same name by Lev Grossman. Michael London, Janice Williams, John McNamara, and Sera Gamble serve as executive producers.  On February 8, 2016, the series was renewed for a second season consisting of 13 episodes which is set to air in 2017.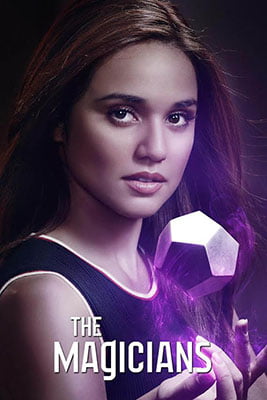 Quentin Coldwater enrolls at Brakebills College for Magical Pedagogy to be trained as a magician, where he discovers that the magical world from his favorite childhood books is real and poses a danger to humanity. Meanwhile, the life of his childhood friend Julia is derailed when she is denied entry, and she searches for magic elsewhere.