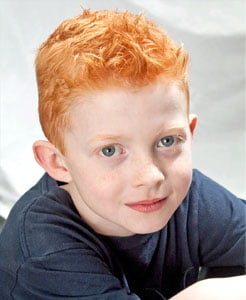 Brendan Ellison will be continuing his role in "Girlfriend's Guide to Divorce".
This is Bravo's first scripted series! It's produced by Universal Cable Productions and stars Lisa Edelstein, Janeane Garofalo and Beau Garrett.
Girlfriends' Guide to Divorce will follow a newly divorced woman (Edelstein) as she re-enters the single world.