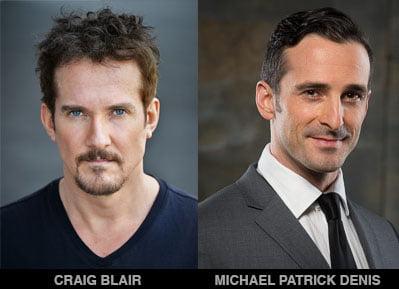 Both Craig Blair (episodes 106/107) and Michael Patrick Denis (episodes 108/109) have finished shooting on Fox's Prison Break – revival season 5.
Starring Wentworth Miller and Dominic Purcell.
Back in 2010 – a year after Prison Break originally wrapped – series lead Wentworth Miller implied that the show was unlikely to return:
"I feel as though we told the story we intended to tell. That's something that's very rare in television – that you're allowed closure – and we were."
In the series finale The Final Break, Miller's character architect Michael Scofield was left as dead and buried.
Five years on and Miller was re-teamed with his former co-star and screen sibling Dominic Purcell on The Flash – Purcell was Heatwave, and Miller was Captain Cold on the superhero series, and their reunion sparked a new interest in Prison Break.
"Prison Break" has now started filming its fifth season with a new member added to the team, Faran Tahir. The fifth season would pick it up from where the "Prison Break" season 4 had ended, but with a twist.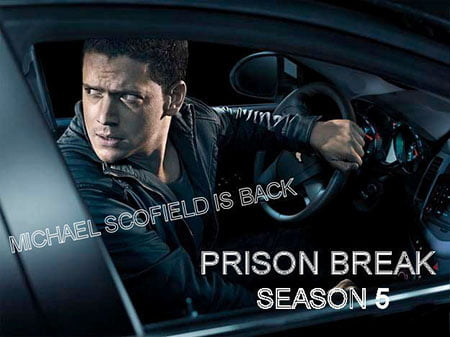 Lead star Wentworth Miller will be reprising his role as Michael Scofield, and the new season will be based on a rescue mission to take imprisoned Scofield out of the jail in Yemen after being held as a prisoner over there for the past years after surviving his death. Tahir as Jamil would be his fellow cellmate with whom Michael is going to have a close connection.
Despite the fact that Michael died at the end of the series, the plot will give a "logical and believable" explanation for how the characters survived and are "still moving around the world".