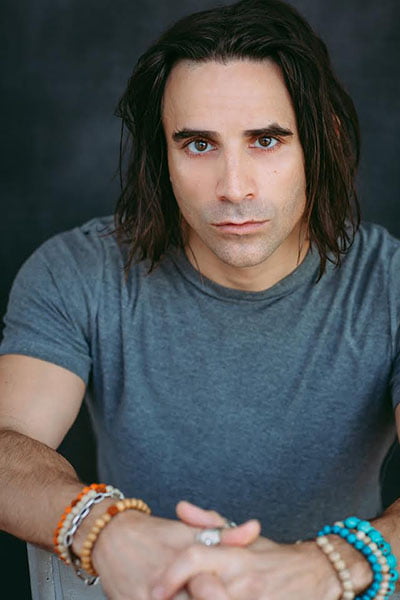 Mark Sweatman has finished filming a role on Episode #106 of Netflix's dramedy, 'The Healing Powers of Dude".

Netflix has ordered 8 episodes of The Healing Powers of Dude, a family live action (single-camera) comedy series co-created by Erica Spates and Sam Littenberg-Weisberg (Coop and Cami Ask the World, Victorious and Mystery Girls) with half of the episodes directed by Richie Keen (It's Always Sunny In Philadelphia, Fist Fight, Teachers).
The sitcom follows Noah, "an 11-year-old boy with social anxiety disorder, [who] has to start middle school, he turns to a mutt named Dude, a sarcastic emotional support dog who might need Noah as much as Noah needs him." The cast includes Tom Everett Scott, Larisa Oleynik, Laurel Emory, Mauricio Lara, Sophie Jaewon Kim, Dude the Dog, and newcomer Jace Chapman.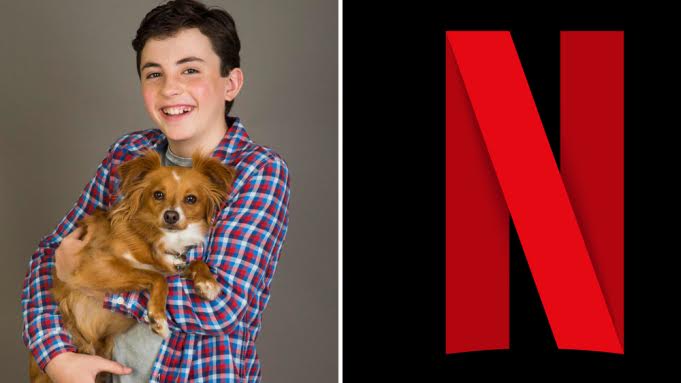 Executive Producers: Dan Lubetkin (Adam DeVine's House Party, Workaholics) from Blue Ant Studios together with Keen as well as Spates and Littenberg-Weisberg.
Producer: Chris Phillips (Prince Of Peoria).
The Healing Powers of Dude joins Netflix's growing slate of live action series featuring kids and families,
Netflix has not yet announced a premiere date for The Healing Powers of Dude.