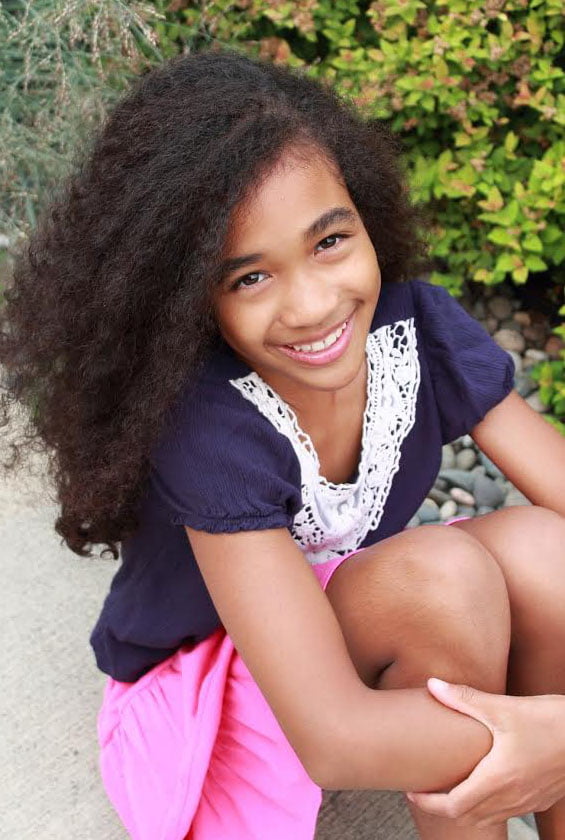 Kiara Malcolm has finished filming a role for the "Mission Tiger Campaign" in the commercial spot "Chant" for Frosted Flakes.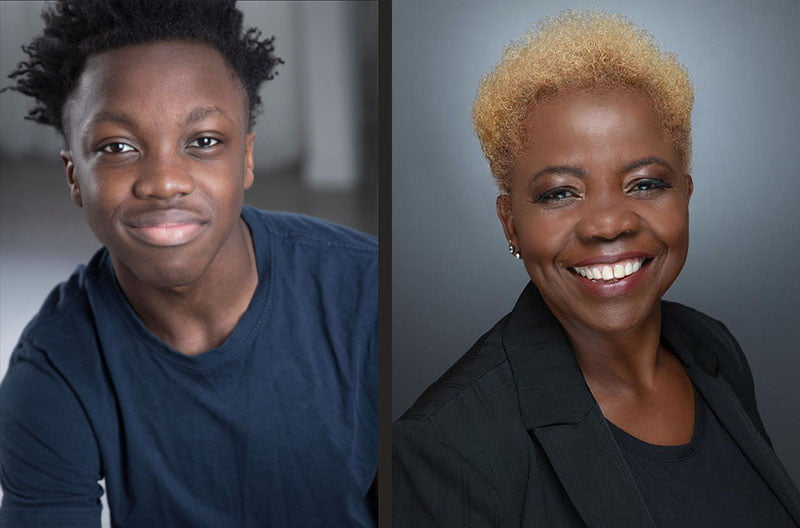 Both Emmanuel and Dora Bempong book principal performer roles in Project Valuables, a commercial for ADT Home Security in the spot "My Everything".
Markets:
U.S./Canada TV 6 mos yr.+ Internet/Industrial.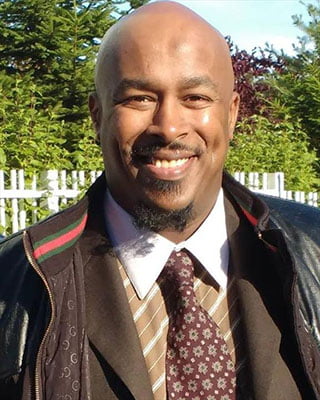 Watch Koshin Hussein in commercial spot "Citrate Free" for Humira advertising agency.

North America (WW Internet, TV, Industrial and Print)
And the Humira Runner Print Ad in Sports Illustrated!
LINK:
https://www.ispot.tv/ad/IuM7/humira-psoriasis-citrate-free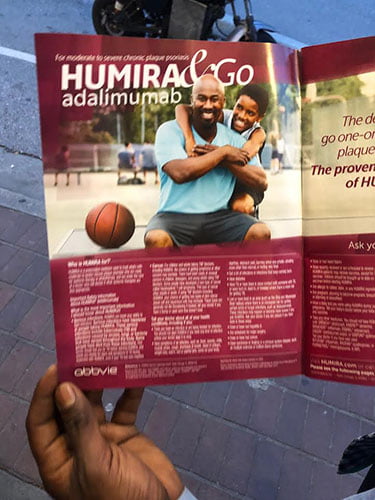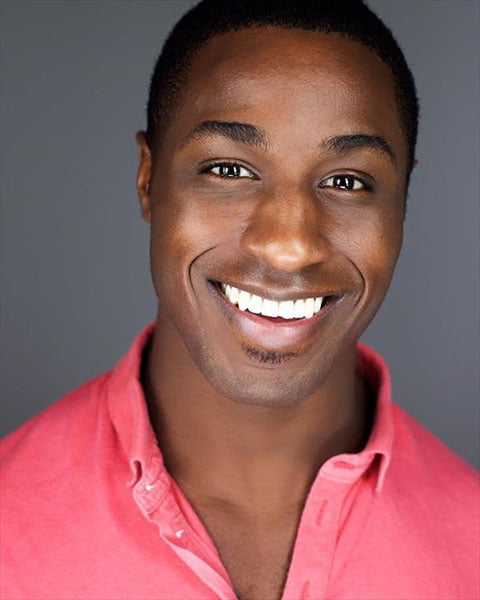 Shawn Burke has finished filming "Project Breathe", a commercial for Michelob.

Media Usage: Television, publicity, in-theatre, industrial, Internet inc. Social, New media and/or any other electronic media now known or hereafter devised.
Territory: United States & its territories, commonwealths and possessions Worldwide with respect to internet & new media