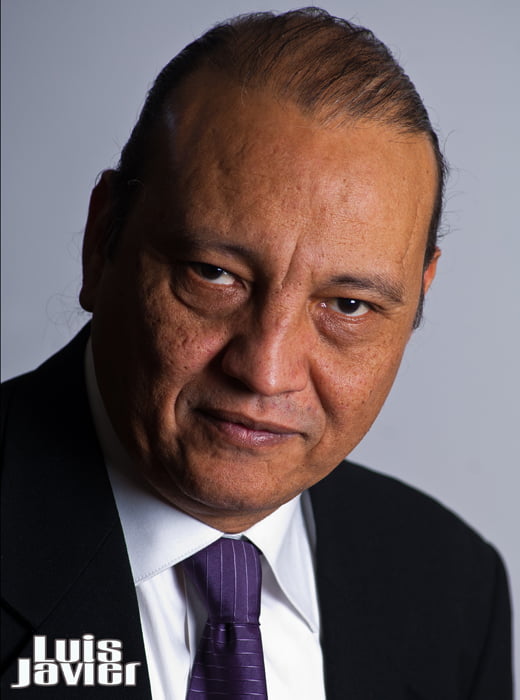 Luis Javier has wrapped Fear the Walking Dead, an upcoming American television series created by Robert Kirkman and Dave Erickson scheduled to premiere on AMC in August 2015. It is a companion series to the horror drama television series, The Walking Dead which is based on the comic book series of the same name by Robert Kirkman, Tony Moore, and Charlie Adlard.
Set in Los Angeles, the series follows a divorced male teacher, a female guidance counselor, and her two children – a son and a daughter – in the zombie apocalypse.
In this epic action packed "companion series"/prequel we learn how the zombie outbreak happens with a whole new cast and a lot of twists and turns throughout.
Cast includes:
Kim Dickens as Madison, a high school guidance counselor and a single mother to Alicia and Nick.  Cliff Curtis as Travis, Madison's fiance and a divorced teacher who shares custody of his son Chris with ex-wife Liza.  Frank Dillane as Nick, Madison's college-flunk out son who is battling a drug problem.  Alycia Debnam-Carey as Alicia, Madison's high-achieving and ambitious daughter who is in a relationship with her jock boyfriend Matt.  Elizabeth Rodriguez as Liza, Travis's ex-wife and mother to their son Chris. A free-spirited bohemian type.
WEBSITE
http://www.amc.com/shows/fear-the-walking-dead
TRAILER
http://www.amc.com/shows/fear-the-walking-dead/video-extras/official-comic-con-trailer-fear-the-walking-dead-world-premiere