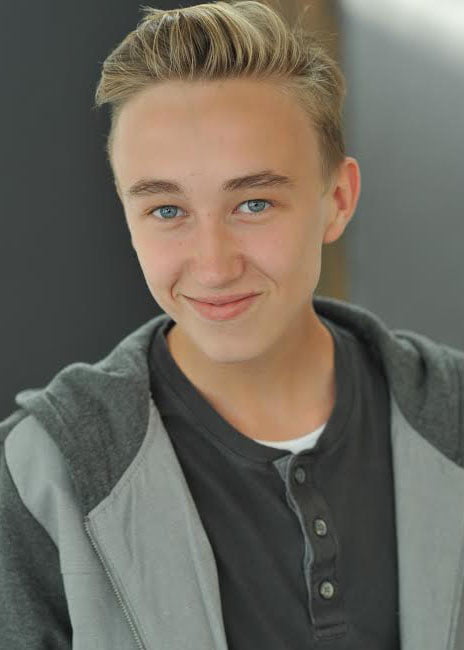 Congratulations to Ruairi MacDonald for booking a role on Lost In Space, Episode # 101.
House of Cards' Molly Parker is set as the female lead opposite Toby Stephens in Lost in Space, Netflix's remake of sci-fi master Irwin Allen's 1965 cult TV classic, from Legendary TV.
Parker Posey has also joined the cast. Her recent credits include features Mascot for Christopher Guest and Netflix, and Columbus for writer-director Kogonada. She was seen this past summer in Woody Allen's Café Society.
Slated for a 2018 premiere, the new Lost In Space takes its cues from the original CBS series, revolving around the Robinson family, which is forced to come together in a time of crisis. Stranded light years from their intended destination, the Robinsons find themselves battling a strange new alien environment and their own personal demons. Posey will play Dr. Smith, a female version of the character played in the original series by Jonathan Harris.

Director: Neil Marshall
Writers: Matt Sazama & Burk Sharpless
Based on the TV show created by Irwin Allen.
Story Line:  In a grounded, modern update of the classic TV series, the Robinson family find themselves torn off course as they travel to a distant interstellar colony, and must work together to survive on a dangerous alien world.