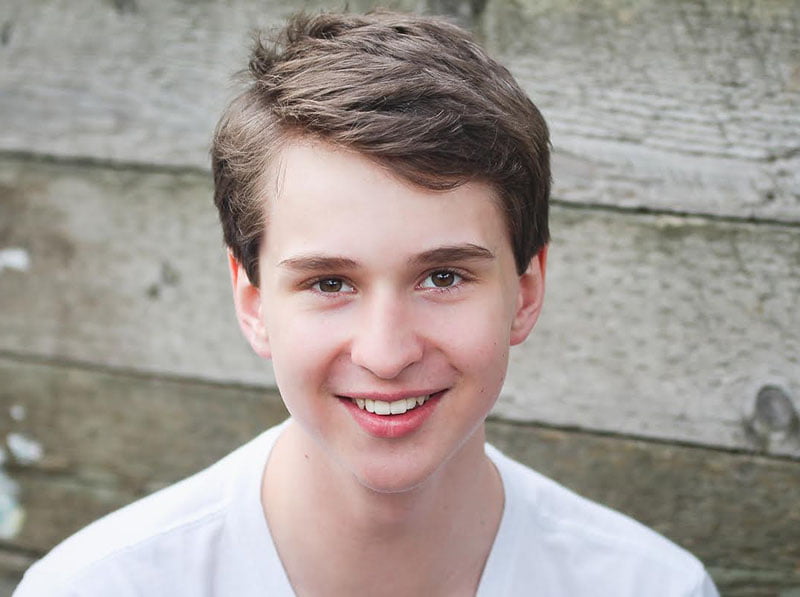 Congratulations to Grayson Maxwell Gurnsey for booking a role in Hallmark's television movie, Garage Sale Mystery, "Drowned".
Jennifer Shannon (Lori Loughlin) can always find a diamond in the rough – when it comes to garage sales, that is! Whether it's a new antique to sell at her consignment shop, an Atari game for her son or a piece of furniture for her handy husband Jason (Rick Ravanello) to refurbish, she has made a career out of her treasure hunting prowess. But, when a string of burglaries hits her town, Jennifer must use her keen eye for detail and her natural problem solving instincts to help her piece together the clues and catch the criminal, before it's to late!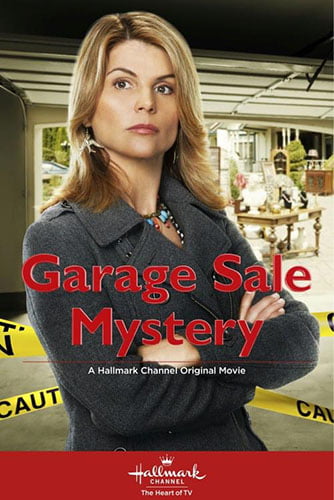 Working with Detective Adam Iverson (Andrew Dunbar), Jennifer puts together a theory that the perpetrators of the burglaries are fellow garage sale regulars. The case escalates to dangerous levels when Jennifer discovers the dead body of her friend. And, even though the vicitms husband, Ben Douglas (Cameron Bancroft), finds nothing missing in their house, and the police label the death as accidental, Jennifer suspects that the death may be related to the burglaries.
So, with her treasure hunting skills and problem solving instincts, Jennifer finds and pieces together clues to the burglaries and her friend's death. But as she gets closer to the truth, Jennifer learns that crime solving can be far more dangerous than any garage sale! Can she uncover the "Garage Sale Mystery" before it's too late, or will her investigation create problems that not even Jennifer can solve.
Director: Neill Fearnley
Writer: Walter Klenhard
Story Line: When a computer entrepreneur apparently drowns while out surfing, his wife asks her old friend Jenn to help prove that his death was no accident, but murder…
http://www.hallmarkmoviesandmysteries.com/garage-sale-mystery-art-of-murder