VIRGIN RIVER IS RENEWED FOR SEASON 3 !!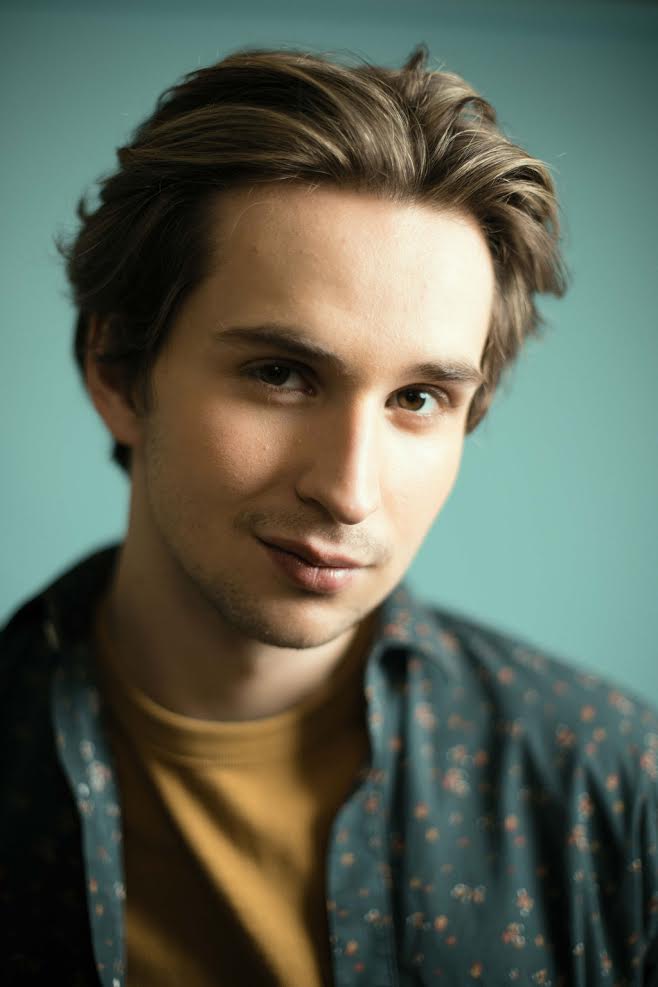 Netflix's latest romance drama series "Virgin River" season 2, started streaming on Netflix on November 27 and it now has been officially renewed for Season 3. Starring Martin Henderson (Jack Sheridan) and Alexandra Breckenridge (Mel Monroe), the show has been picked up for an additional 10 episodes.
There is no official release date yet for "Virgin River" Season 3. However, when it returns, the show is expected to deal with the biggest cliffhanger from season 2. Just when Mel was about to find her 'happily ever after with Jack', she discovers him lying on the ground, bleeding from gunshot wounds. The show is yet to reveal Jack's fate, who was behind the shooting.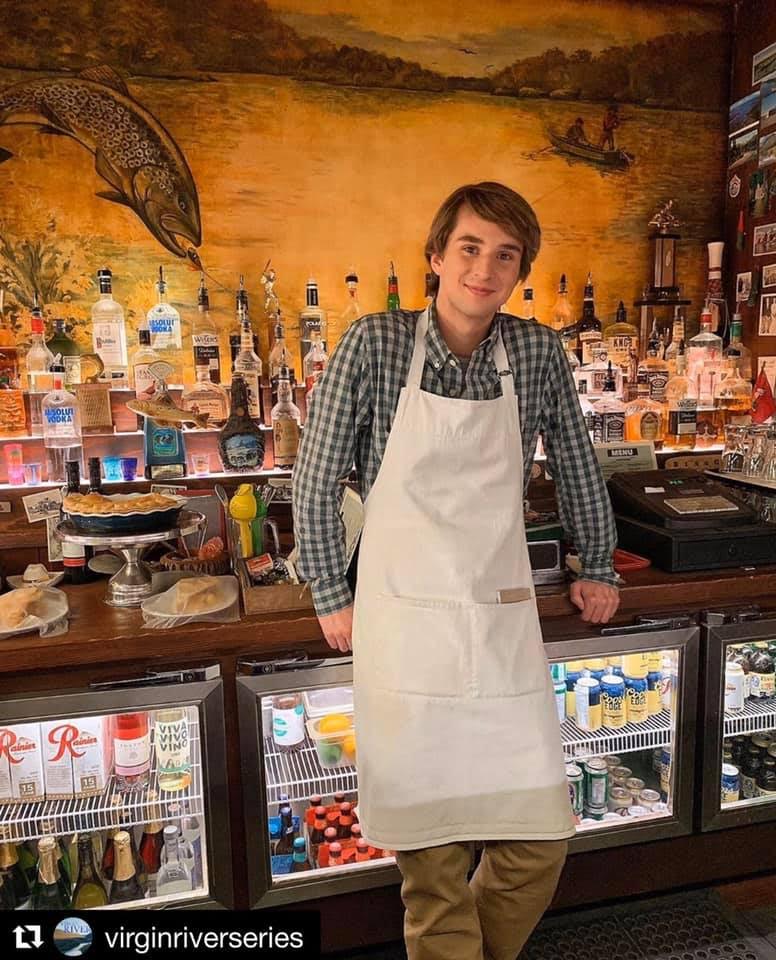 The second season took us back to the small town that everyone loves and gave us even more drama. The Reel World Management-produced show picks up some time after "Mel" left the fictional and titular town at the end of the first season. Jack Sheridan (Martin Henderson), had just declared his love for Mel after learning that he is expecting a child with his friend with benefits, Charmaine (Lauren Hammersley).
Based on the bestselling novel series by Robyn Carr, the show originally premiered as a Netflix original in December 2019.
Deadline has confirmed "Virgin River" Season 3 will return with all of its major characters from the previous seasons. The returning cast includes Henderson and Breckenridge in leading roles along with Tim Matheson (Vernon Mullins), Annette O'Toole (Hope), Colin Lawrence (Preacher), Benjamin Hollingsworth (Brady), and Lauren Hammersley (Charmaine) and star-crossed lovers Ricky (Grayson Maxwell Gurnsey)and Lizzie (Sarah Dugdale).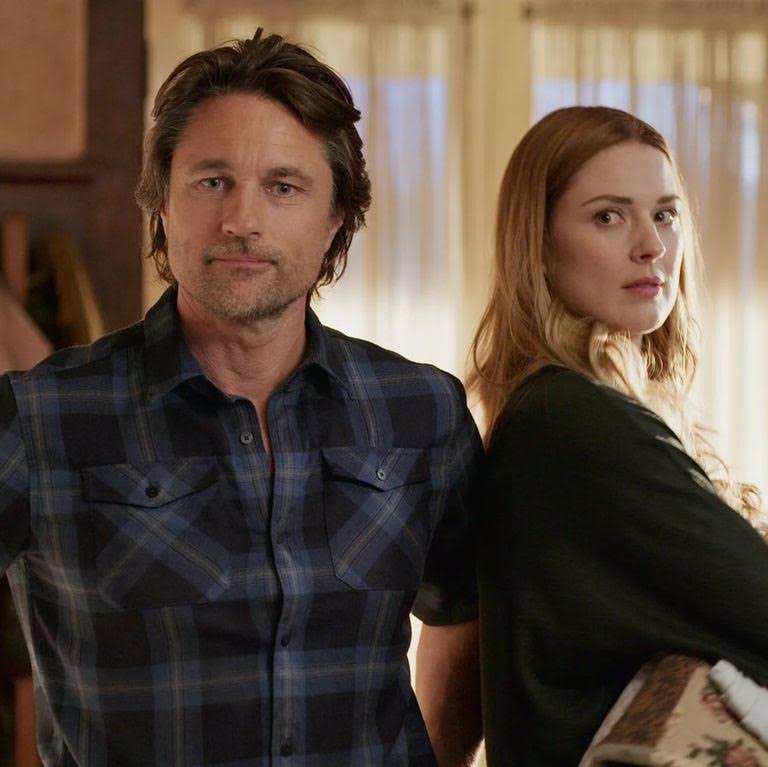 The third season of the romantic drama will introduce two new characters in a recurring role as portrayed by Zibby Allen and Stacey Farber. Allen reportedly plays the role of Brie, Jack's sister. She is a lawyer by profession and described as "smart, hard-charging, ballsy and a whole lot of fun."
Farber plays the character named Tara Anderson, who happens to be Lilly's (Linda Boyd) daughter. Fans would remember Lilly mentioning her daughter in season 1 of the series when she was struggling with postpartum depression after delivering Baby Chloe. The show finally introduces the daughter who will be helping Lily with the farm and her newborn daughter.

Season 3 Trailer:
https://vimeo.com/494658355