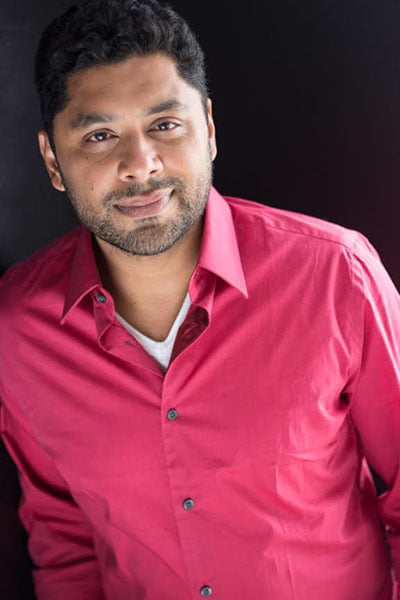 Jag Arneja has finished filming a role in the upcoming CBS All Access series: RADIO NOWHERE AKA THE STAND.
The upcoming TV adaptation of Stephen King's epic novel The Stand is beginning production — and as often happens right around this point in a project's development, someone has sussed out the working title for the project. Working titles, used to keep the general public in the dark about what is filming when movies have to shoot on location (among other reasons), tend to have some minor, often thematic, tie to the project itself but are not usually close to the actual title. In this case, the working title is "Radio Nowhere," and it has a kind of strange tie to King and The Stand.
"The Stand" presents an apocalyptic vision of a world decimated by plague and embroiled in an elemental struggle between good and evil. The fate of mankind rests on the frail shoulders of the 108-year-old other Mother Abagail (Whoopi Goldberg) and a handful of survivors. The streaming platform announced in August that the prolific author himself will write the final episode of the series, providing a "new coda" that goes beyond the book.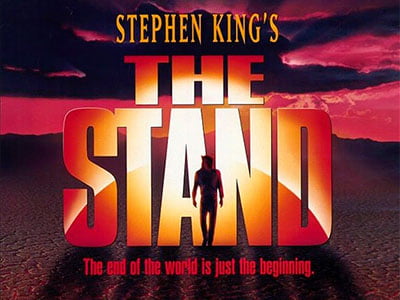 "Radio Nowhere" was the debut single from Bruce Springsteen's 2007 album Magic. The song features a repeating lyric that asks "is there anybody alive out there?" While that might feel right at home in the world of The Stand, where a deadly virus has killed much of the world's population, it was already a familiar refrain to Springsteen fans years before "Radio Nowhere" was written, as it is a phrase he uses from the stage to get the crowd worked up. In terms of The Stand specifically, King's novel opens with a stanza from Springsteen's "Jungleland", the song that closes out his seminal album Born to Run.
The Stand was ordered to series back in January by CBS All Access. The series has a 10-episode order, with Josh Boone (Fault In Our Stars) and Ben Cavell (SEAL Team) overseeing the series. The pair co-wrote this long-form adaptation of the novel, and Boone will direct. Jill Killington and Owen King will produce.
The 10-episode series is set to air in 2020 and stars Whoopi Goldberg, James Marsden, Jovan Adepo, and Amber Heard.
Bruce Springsteen – Radio Nowhere Video:
https://www.youtube.com/watch?v=MtrOYsNCPmg