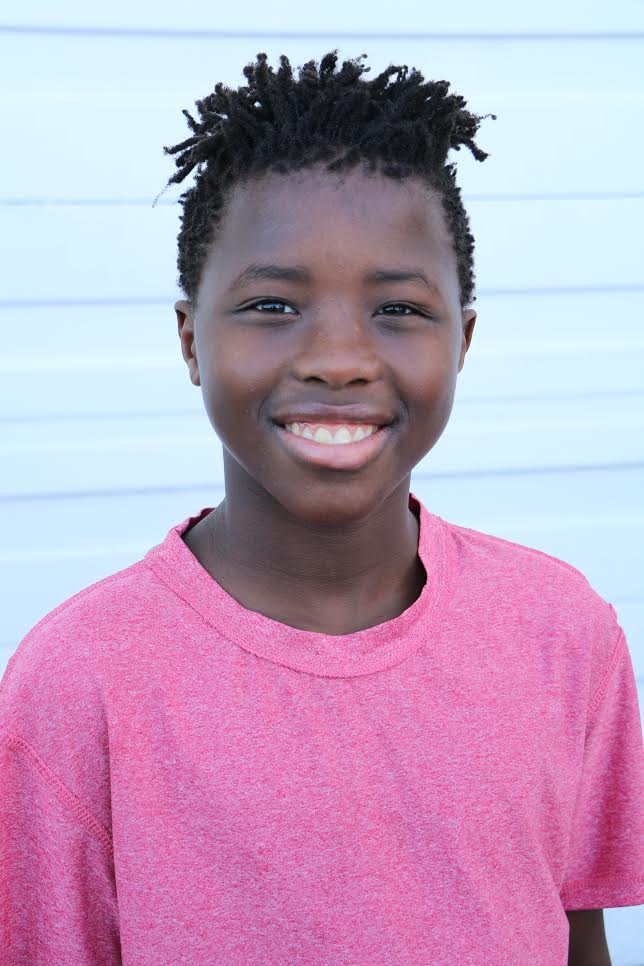 Makalo Roskams will be filming his first role on Episode #202/203 of Netflix's mini series 'The Haunting of Bly Manor' next month.
Just over a year ago, "The Haunting of Hill House" premiered on Netflix, giving us the chilling story of the Crain family and their twisted relationship with the show's central, spooky dwelling.
The retelling of Shirley Jackson's 1959 novel of the same name, The Haunting of Hill House's first season averaged a 93 percent fresh Tomatometer rating from critics on Rotten Tomatoes and earned a 91 percent approval rating from the audience, becoming one of the streamer's most-binged shows of that year.
Those numbers made it no surprise when, in February, Netflix announced that it had officially greenlit another season of the series to once again be helmed by Flanagan.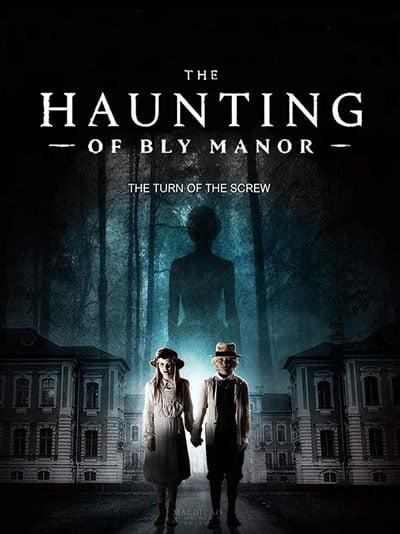 Announced alongside the reveal that Flanagan and fellow executive producer Trevor Macy had signed a multi-year deal with Netflix, Season 2 of the series will step away from the Season 1 source material and see the series transform into an anthology. The upcoming season will instead focus on Henry James' classic novella The Turn of the Screw, which tells the story of a young governess who is hired to nanny two children at an old country mansion in England called Bly, which she comes to expect is haunted.
Along with Flanagan returning to direct, Bly Manor will also reunite much of Hill House's cast, including Victoria Pedretti (to play a governess named Dani), Oliver Jackson-Cohen (to play a "charming young man" named Peter), Kate Siegel, Henry Thomas, and Catherine Parker.
Second Season is currently set for an October 2020 release.
The Haunting of Hill House Season 2 (Bly Manor) Official Teaser Trailer Promo Netflix 2020:
https://www.youtube.com/watch?v=YM0tKJpGwIU