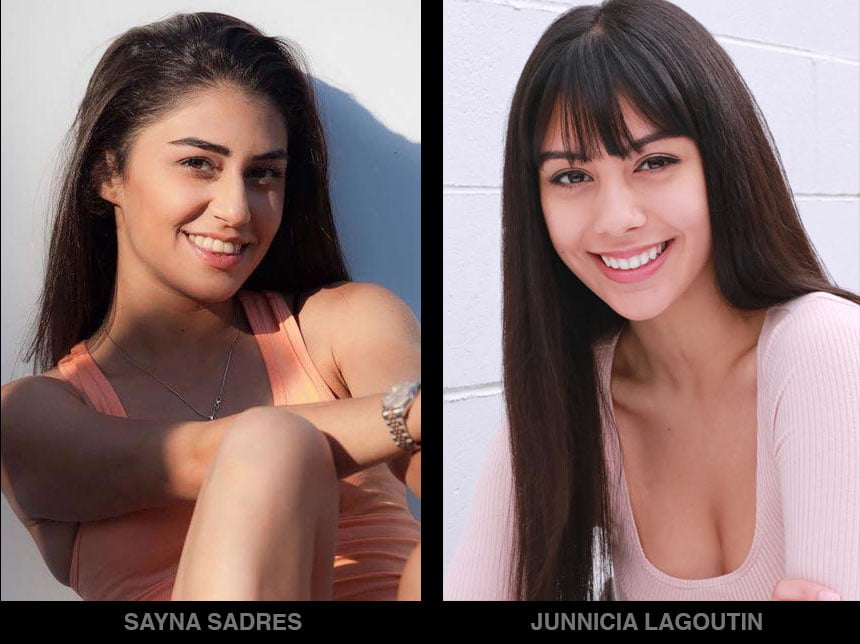 Sayna Sadres and Junnicia Lagoutin have booked roles on "The Marriage Course".

The Alpha Series: The Marriage Course is a non-profit web series based out of the UK which will be distributed worldwide. It is a 7 episode marriage course and a 5 episode pre-marriage course that aids couples in pre-marriage and marriage counselling.
The Marriage Course was developed in 1996 by Nicky and Sila Lee (authors of The Marriage Book) for couples looking for practical support to strengthen their relationship.
Producers: Dylan Jenkinson, Daniel Stewart
Executive Producer: Gordie Cochran
Director: Daniel Stewart
Writers: Nicky and Sila Lee