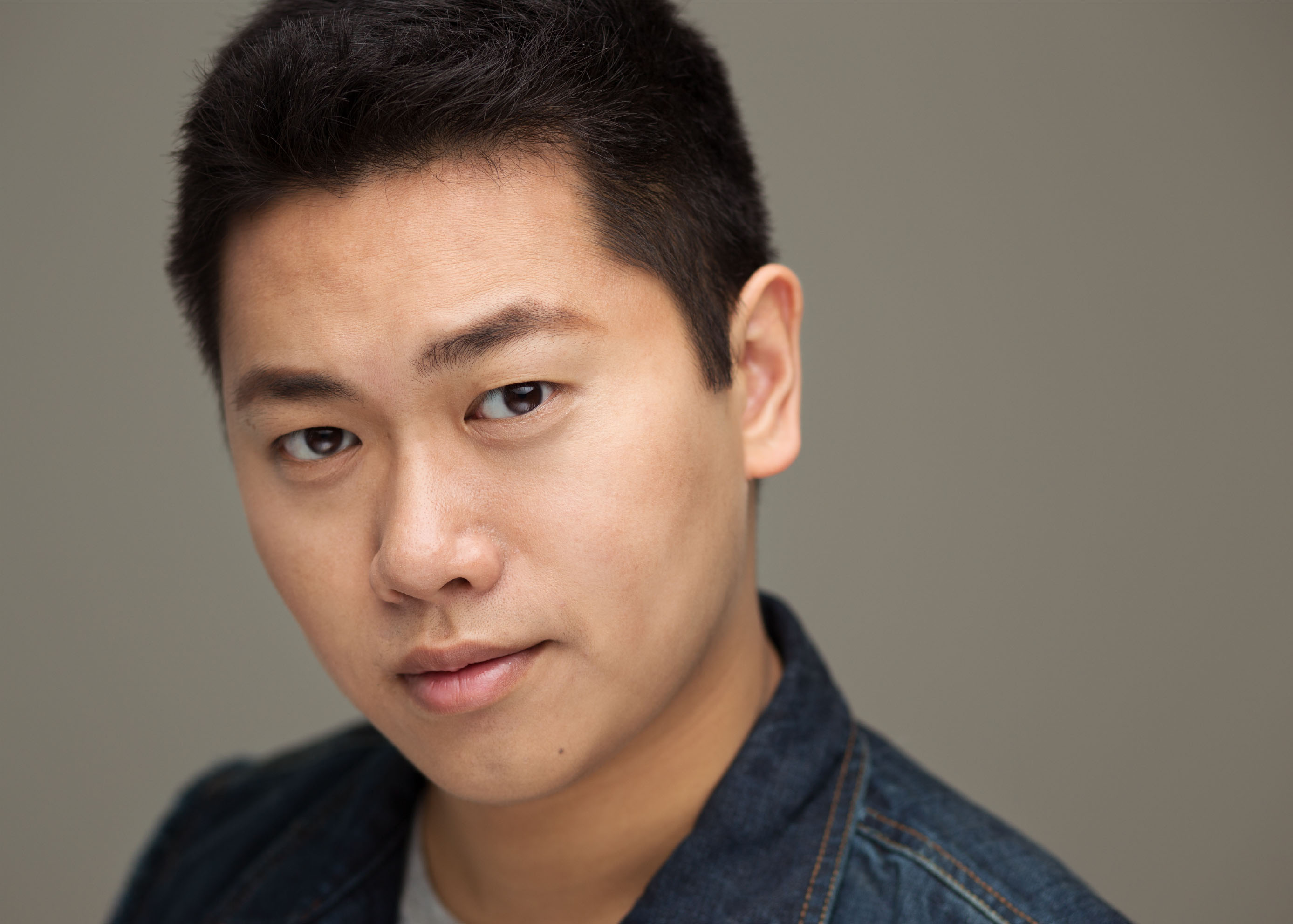 Mike Li books a role on feature Skyscraper!!
Dwayne "The Rock" Johnson is shooting his latest 3D action flick Skyscraper here in Vancouver.
Filming for this project started in China earlier this summer.
The professional wrestler turned actor has 3 blockbuster movies releasing this year: The Fast of the Furious (#8 in the franchise), Baywatch and Jumanji: Welcome to the Jungle. He also stars on HBO's Ballers which premieres its third season on July 23rd.
He produced and was featured in the HBO prison boot camp documentary Rock and a Hard Place. And produces projects through his production company Seven Bucks Productions content and for his YouTube channel which is now more of a network featuring other content creators.
Skyscraper is being produced by Beau Flynn's FlynnPictureCo which has produced other movies starring The Rock: Journey 2: The Mysterious Island, San Andrea's and this summer's Baywatch. Johnson's own Seven Bucks Productions and director Rawson Marshall Thurber are also producing. Thurber, most known for DodgeBall: A True Underdog Story, Easy also wrote the story and is directing. He also wrote and directed last year's comedy Central Intelligence starring Johnson and Kevin Hart.

Johnson co-stars with Neve Campbell, Chin Han as well as BC-born Pablo Schreiber.
Canadian actress Neve Campbell entered most of our homes on the small screen as Julia Salinger in the hit teen family drama Party of Five in the 90's. She has also dominated the horror film genre with the Scream franchise.
Since then she's appeared on hit TV shows like Mad Men and House of Cards. Campbell is 43 years old and hails from Guelph, Ontario.
Canadian-American actor Pablo Tell Schreiber is the half-brother of Hollywood A-lister Liev Schreiber who stars in the hit family crime drama series Ray Donovan which is in its fifth season.
Pablo on the other hand is most recently known for his roles in Orange is the New Black and American Gods. He is 39 years old and was born in Ymir, British Columbia.
Singaporean actor Ng Chin Han is known for his role of Lau in The Dark Knight and Togusa in the Hollywood-adaptation of Ghost in the Schell starring Scarlett Johannson. He is 47 years old and was born in Singapore.
Skyscraper will be the third major production in Vancouver for Johnson. He was in town for 2004's Walking Tall which also starred Johnny Knoxville and Ashley Scott, it filmed in both British Columbia and Washington state. Then there was his 2010 family comedy movie Tooth Fairy with Destiny Whitlock and Ashley Judd.
Universal and Legendary have set the release date for Skyscraper on July 13, 2018.
http://www.whatsfilming.ca/2017/08/17/skyscraper-the-rock-marwencol-steve-carell