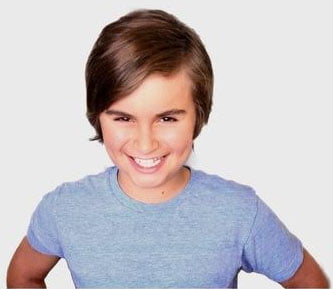 Chance Hurstfield
will be filming a role this month in the upcoming Netflix film, Coffee and Kareem. 
Taraji P. Henson and Ed Helms will star in the police drama "Coffee & Kareem" for Netflix. Helms will portray the Detroit cop and Henson will play his girlfriend. He reluctantly teams with her 11-year-old son to clear his name and take down the city's most ruthless criminal. 

Based on Shane McCarthy's 2014 Black List script, Ed Helms and Mike Falbo are producing via their Pacific Electric Picture Co. banner. Sanford Nelson, Jordon Foss, Linden Nelson, and Don Foss are executive producing.