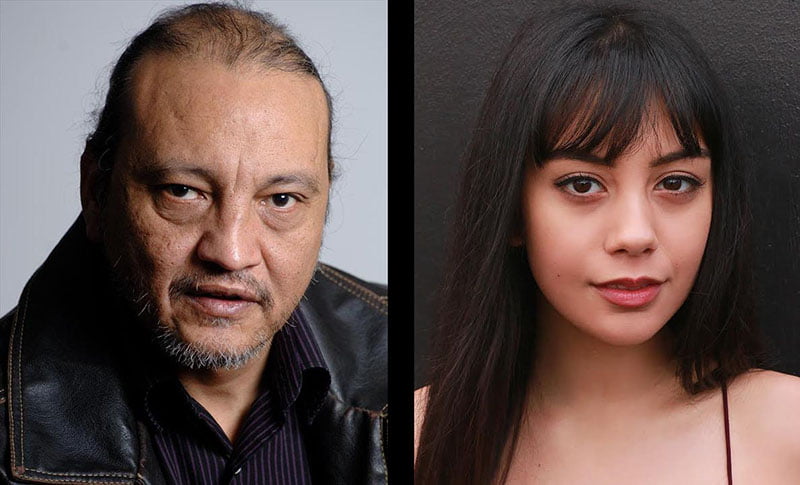 Luis Javier has booked a role on Episode #301 and Junnicia Lagoutin has finished shooting Episode #303 of MGM's Get Shorty.
The MGM-owned premium cable network has renewed the Chris O'Dowd and Ray Romano comedy for a third season.The dark comedy based on the 1990s Elmore Leonard novel and subsequent feature film will be back after another season as a critical favourite (the show has a 96 percent rating on RottenTomatoes.com). Holmes (Shameless) will return as showrunner on the drama, whose first season is now available to stream on Netflix after producers MGM Television secured an SVOD deal with the company.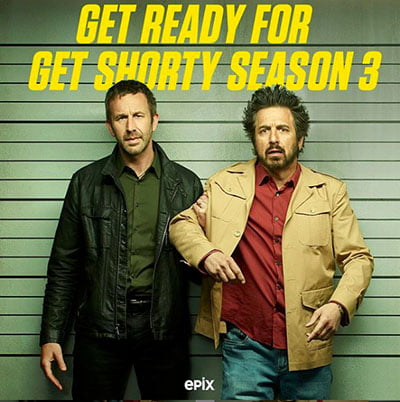 The series follows Miles Daly (
Chris O'Dowd
), muscle for a Nevada crime ring who tries to become a movie producer in Hollywood with the help of a washed-up producer, Rick Moreweather (
Ray Romano
), as a means to leave his criminal past behind. In season two, Miles struggles to reconcile his ambitions as a filmmaker and a family man with his skill set as a career criminal. His progress in Hollywood is jeopardized when the washed-up producer, with whom he partnered in season one, agrees to wear a Federal wire.
The new season is rumoured to premiere August 2019.