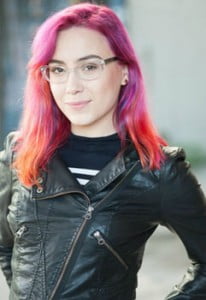 Kelly Davis will play the role of "Brooke" in Untold Stories of the ER – Season 9
Episode  – "Plane Crash"
Untold Stories of the E.R. is a docudrama TV series which airs on TLC and Discovery Fit and Health.
In this program real-life emergency room doctors tell about their most bizarre and puzzling cases.