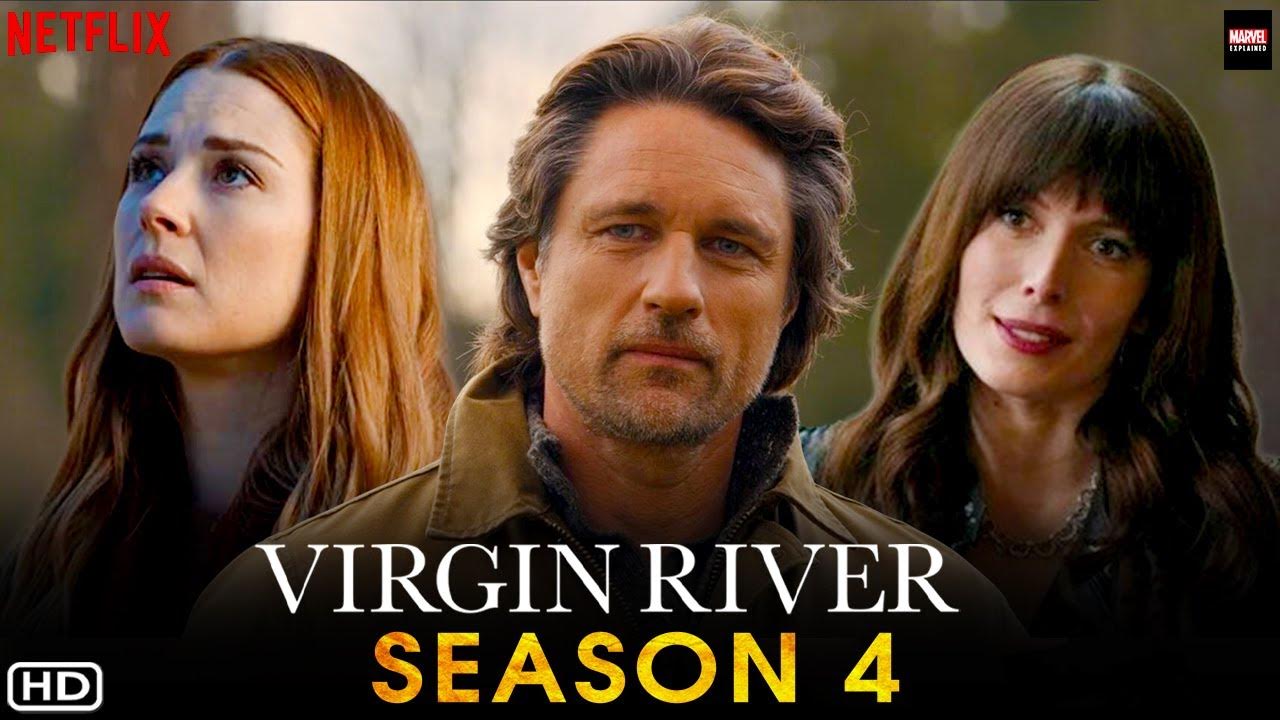 Netflix announced the romance drama had been renewed for not one, but two more seasons:
Season 4 — AND SEASON FIVE!"
The series' cast includes Alexandra Breckenridge as Mel Monroe, Martin Henderson as Jack Sheridan, Colin Lawrence as John "Preacher" Middleton, and Lauren Hammersley as Charmaine Roberts. Annette O'Toole plays Hope McCrea, Tim Matheson is Doc Mullins, Benjamin Hollingsworth is Dan Brady, and Grayson Gurnsey is Ricky. In addition, Sarah Dugdale stars as Lizzie, Zibby Allen is Brie Sheridan, and Marco Grazzini plays Mike Valenzuela.
At the end of Season 3 Ricky and Lizzie, found themselves ending their relationship shortly after Ricky decided to enlist in the Marines without telling his love interest.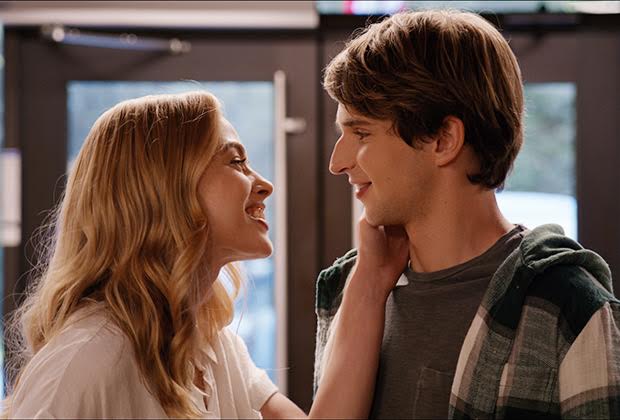 Video montage: "Something big is coming. There will be ups, there will be downs".
Two of the show's stars, Alexandra Breckenridge and Martin Henderson, confirmed the news with an adorable video.